SROCFest21
We look forward to welcoming you to SROCfest21 hosted online by the University of Huddersfield
Our aim is to offer an engaging and exciting virtual event. We hope you enjoy our carefully chosen plenary speakers and practitioner session topics and look forward to you joining us to make the 2021 SROC conference a different experience to previous conferences.
Meet our plenary speakers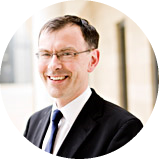 Professor Tim Thornton, Deputy Vice-Chancellor, University of Huddersfield
Tim is a professor of History who studied at New College, Oxford. In 1997 he was awarded the Royal Historical Society's David Berry Prize; in 1999 he was proxime accessit for the Society's Alexander Prize. He was the first scholar based in a new University to win one of the Society's prizes. Tim has served in a variety of roles at the University of Huddersfield, including a secondment as Head of University Centre Barnsley during 2005-6 and time as Dean of the School of Music, Humanities and Media. He was appointed Pro Vice-Chancellor (Teaching and Learning) in October 2008 and then became Deputy Vice-Chancellor in September 2015, being associated with the University's achievement of Times Higher Education University of the Year and, most recently, Gold status under the UK Government's Teaching Excellence Framework and the Global Teaching Excellence Award.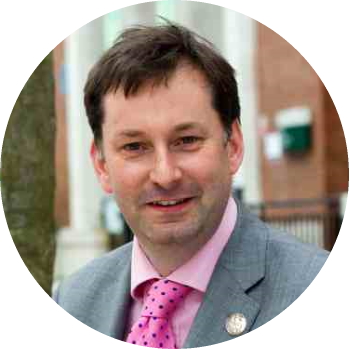 Mike Ratcliffe, Academic Registrar, Nottingham Trent University
Mike Ratcliffe is Academic Registrar at Nottingham Trent University. Mike is a career academic administrator, who's also held senior posts at Winchester and Oxford Brookes universities. Having become unnaturally interested in universities in themselves, he is particularly fascinated with their history and philosophy and has been doing postgraduate study at the UCL Institute of Education on the history of the university curriculum.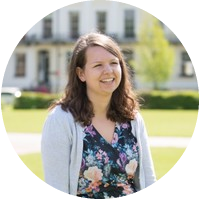 Rachel Hewitt, Director of Policy and Advocacy, Higher Education Policy Institute
Rachel joined HEPI in November 2018, as Director of Policy and Advocacy. Prior to joining HEPI, Rachel held a number of roles at the Higher Education Statistics Agency (HESA), focused on data policy and governance and gathering requirements for information that could be met from HESA data. Rachel also lead on the review of data on graduate destinations and designed and implemented the new Graduate Outcomes survey.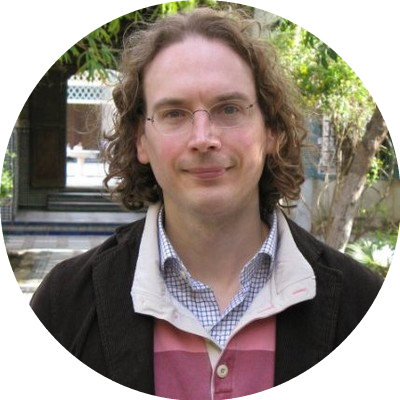 Daniel Farrell, Head of Data Transformation, University of St Andrews
Daniel Farrell is Head of Data Transformation at the University of St Andrews. Daniel's background is in data governance and data management, and he has been a prominent figure in the HE sector for a number of years. He is the Chair of the SITS:Vision Executive User Group and Data Quality Advisory Groups, as well as previously having chaired the UCAS Data Advisory Group and the Scottish Higher Education Operations Liaison Group. Daniel is a Classics graduate having studied in the USA, KCL and Oxford. He moved to Scotland from north Wales in 2004 and lives in Fife.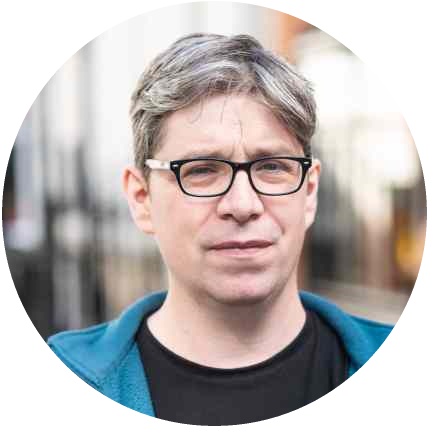 David Kernohan, Associate Editor, Wonkhe
David Kernohan is an Associate Editor of Wonkhe. Until June 2016, he worked at Jisc as a programme manager and senior codesign manager, after being seconded from HEFCE in 2006. He has also worked for the University of Glamorgan (now the University of South Wales). As Associate Editor, David has responsibility for the development and delivery of a variety of editorial content. His key areas of wonkishness include teaching quality enhancement policy, funding policy, sector agency politics and history, research policy, and the use of technology and data in Higher Education.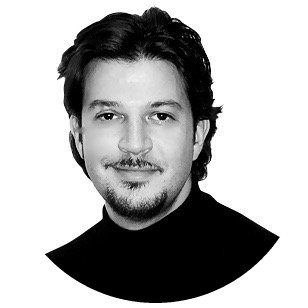 Johnny Rich, Chief Executive, The Engineering Professors' Council & Chief Executive, Push
Johnny Rich has a number of roles including Chief Executive of outreach organisation Push, Chief Executive of the Engineering Professors' Council, and a consultant in higher education and careers. His recent clients include European Commission (working as Director of Usability and Strategic Communications on the global universities comparison tool U-Multirank) and a host of employers, education bodies and media organisations.
Visit our sponsors
Local Organising Committee
The local organisers are the former SROC Chair, Judith Davison and the university's Events Manager, Sybilla Daley.
For enquiries before the conference, please contact sroc@hud.ac.uk.
Follow us on Twitter
You can follow updates and announcements on our twitter @sroc_he. This year's hashtag is #srocfest21, please join in and tweet about your experience of the conference!
It's a pity we can't welcome you onto our award-winning campus, but if you want to see more of our buildings and facilities, take a look here.
We look forward to 'welcoming' you to the University of Huddersfield.