SROC Diversity Day Event 2019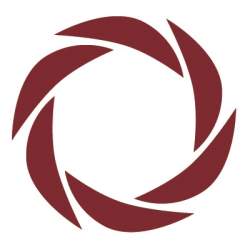 SROC Diversity Day Event
SROC is pleased to announce the latest in its series of one-day events, this time on the topic of Equality, Diversity & Inclusion in Higher Education aimed at the SROC community: Higher Education staff in the UK working in Students Records & Data, to be held at Woburn House in London on 29 November 2019.
The event will feature sessions from Huddersfield Student's Union, AdvanceHE, the University of Plymouth, UCL and the University of Hertfordshire and include sharing of best practice and plans around the subject of student diversity, discussion of challenges and progress and opportunities to network with other colleagues across the sector.
For more information and a full schedule, please visit the event page on the SROC website.
We hope to see you there!
SROC Day Sessions Team