KIS Debate 'LIVE'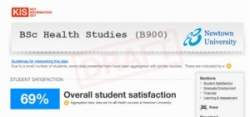 SROC and ARC are joining forces to support the KIS implementation by providing a discussion area within the SROC Linkedin account.
To participate in this debate, please join the SROC LinkedIn account. Once your membership has been accepted, select the SROC Group 'MORE TAB' and then the 'SUBGROUP' option. You will see the 'Key Information Set' subgroup shown there. Your in! The subgroup is available to any member of the SROC LinkedIn account.
Please feel free to sign-up to the SROC Linkedin group and share in this implementation.