Committee Updates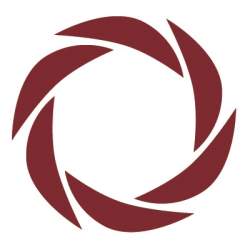 Dear delegates
You may know that Judith Davison, Chair of SROC, will be retiring in April 2020, after a long career in Higher Education. Deputy Chair and Treasurer of SROC, Maggie New, has recently taken on additional responsibilities as Academic Registrar at Northumbria University and has decided to step down as Treasurer. The committee held its autumn meeting yesterday at the University of Huddersfield where elections for both these posts were held.
We're pleased to announce that Marian Hilditch was elected as Chair-Elect (to take over as Chair following SROC 2020) and Cath Beck was elected as Treasurer with immediate effect.
As a result of the reshuffle, we are going to combine the web/app/social media roles into a Media Co-ordinator role which Tom Moody will take on after a period of shadowing the current Web Co-ordinator, Phillip Russell-Lacy. Mick Norman will step up to Corporate Liaison role. Martha Horler will become deputy Treasurer.
We're also pleased to announce that Paul Norris, organiser of the 2019 conference in Cranfield, is joining the committee on a permanent basis.
Further updates on vacant roles will be discussed at the next meeting which will take place on 23 January in Huddersfield.
SROC Committee
https://sroc.ac.uk/steering-committee