Apprenticeships Day Event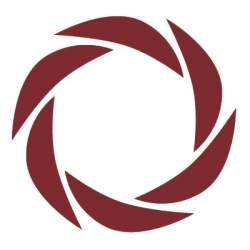 With many thanks to everyone who completed our expression of interest questionnaire, SROC is pleased to announce a one day event focusing on the management of Apprenticeships, to be held at Woburn House, London on 26 January 2018.
This sector driven event will focus on the management of apprenticeship records, data validation, systems and external reporting, with collaborative discussion on other challenges and success stories.
We're also pleased to have Rebecca Rhodes from UVAC joining us to talk about the role of UVAC, and offer advice on best practice.
Bookings can be made through the SROC Apprenticeships Day Event page.
We look forward to seeing you there.